News Highlights
ORANGE LIBRARY has released information about local reading habits. With crime and mystery novels topping the list of most read genres by residents last year. The Girl on the Train by Paula Hawkins and Gone Girl by Gillian Flynn were the two most borrowed books from Orange City library with Make Me by Lee Child coming in at third. Central West Libraries manager, Jan Richards says that the first two books keep the reader in suspense the whole time. The theme for this year's Orange Readers and Writers Festival in July will be crime, given the popularity of the genre.
OBERON COUNCIL'S legal fight against any forced amalgamation with Bathurst Regional Council has been extended by an extra day. This is due to new State Cabinet documents which were submitted to the court hearing. Oberon Council's challenge to the merger is based on a claim that Member for Bathurst Paul Toole misused section 218-F of the New South Wales Local Government Act. Member for Bathurst Paul Toole however, says the the New South Wales government still supports the mergers as they are vital for maintaining a steady economy.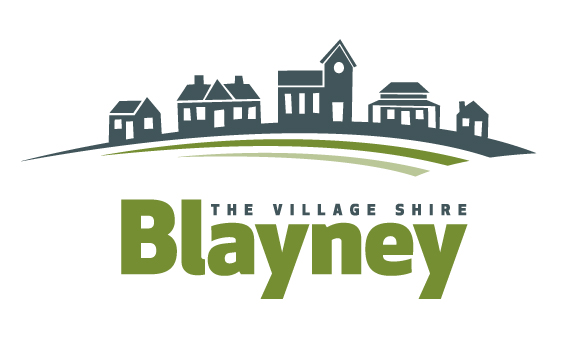 BLAYNEY SHIRE is moving ahead with plans to make its showground a major professional equestrian centre. There are plans to create two arenas, a clubhouse and bigger stables to accommodate larger horses safely. Other parts of the project include amenities like camping areas, a large sand pad and a new access road and parking area. The plans have been welcomed by local equestrian organisations including the Central West Dressage Group and the Blayney Trotting Association.
UPTAKE RATES on immediate breast reconstruction post breast cancer surgery have remained low in Australia and doctors believe the issue is largely resource availability. A Clinical Focus published in the Medical Journal of Australia outlines the success of surgical breast reconstruction for women with Breast cancer in improving their quality of life post surgery. President of Breast Surgeons of Australia and New Zealand, Andrew Spillane says more options for women are now becoming available.
Three Forbes men have been arrested after police raided a western Sydney house on Tuesday. Drug squad detectives seized illicit drugs and illegally-kept wildlife which included two turtles, a carpet
By CIARA BASTOW Filming for the Channel Nine drama Doctor Doctor closed Market Street in Mudgee for half a day. Crews filmed at various locations around Mudgee with traffic controls